Revolutionizing Biology with Nanocrystals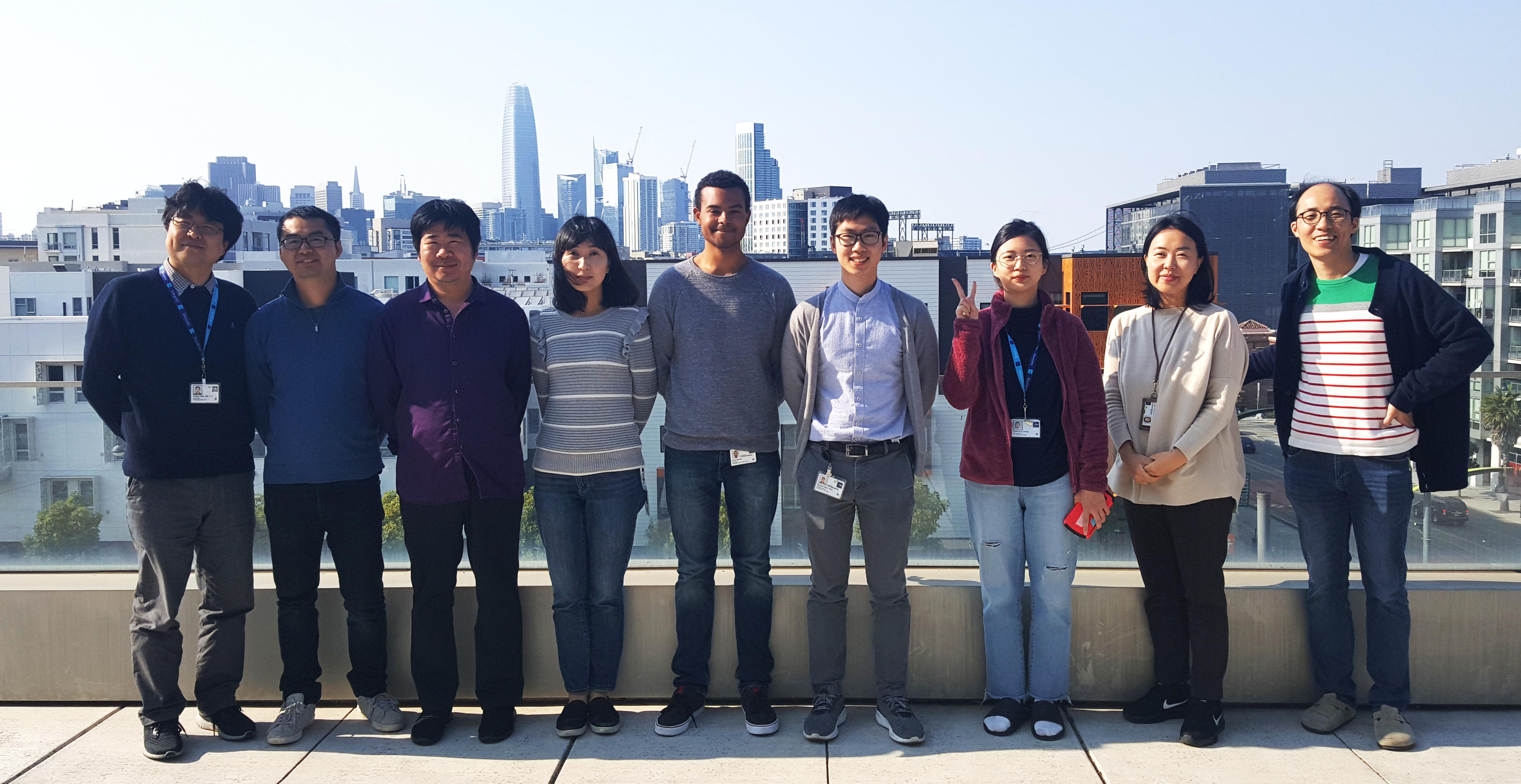 Welcome to the Jun lab at University of California San Francisco. We are located at HD350 Helen Diller Family Comprehensive Cancer Center (HDFCCC), Mission Bay campus.
Using cutting-edge nanotechnology tools, we aim to dissect, interrogate, and understand spatiotemporal dynamics of molecular mechanobiology at the cell-cell surface and its consequences in cell signaling regulating developmental, physilolgical, and pathological processes. Our group is affiliated with the Department of Otolaryngology, Department of Pharmaceutical Chemistry, the Chemistry and Chemical Biology (CCB) program, the UCB-UCSF Bioengineering program, and UCSF-HDFCCC.