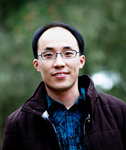 Young-wook Jun, Ph.D.
Associate Professor

Young-wook Jun attended Yonsei University in Korea, where he received a Bachelor's degree in Chemistry in 1999. He did his graduate studies at the Korea Advances Institute of Science, where he worked under the supervision of Professors Sang Youl Kim and Jinwoo Cheon. His Ph.D. thesis concerned the chemistry of nanocrystals. He carried out postdoctoral studies with Prof. Paul Alivisatos at the University of California, Berkeley, in 2007 and it was at this time that he first began research related to single molecule imaging using nanocrystal probes. In 2010, he joined the faculty of UCSF, where he is presently Associate Professor. He received the Endowed Hemming Fellowship, Sandler-UCSF New Frontier Research Award, The World Most-Influential Scientific Mind, and IUPAC Young Chemist-Honorable Mention Award. His research focuses on nanoprobing systems to investigate spatiotemporal dynamics of cell signaling involved in cellular developments such as gene regulation, cell-to-cell communications, and neuron circuit formation. 
Email: [email protected], Phone: (415) 476-8682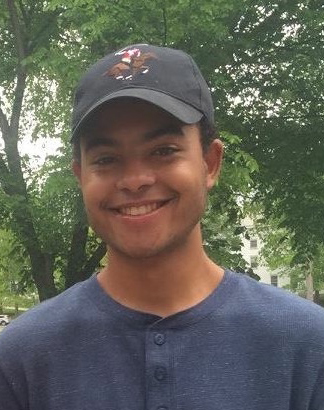 Christopher Boone, B.S.
Junior Specialist 

B.S.    Biology 
          Dartmouth College (2017)
Research Topic: Identification of mechanotransduction mechanisms in touch sensation
Email: [email protected]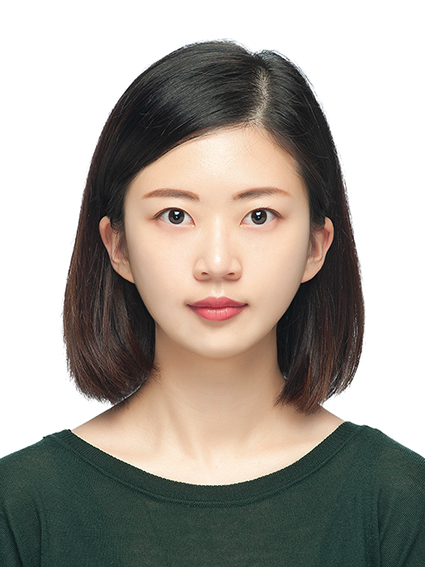 Heekyung Jeong, B.S.
Y-IBS graduate student 

B.S.    Chemistry/Biochemistry 
          Yonsei University (2015)
Research Topic: Plasmonic systems to probe single molecule rotational and translation dynamics
Email: [email protected]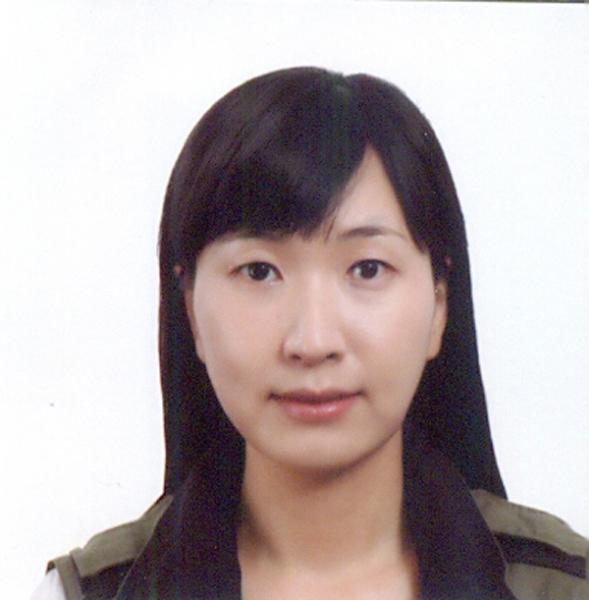 Hyun Jung Lee, Ph.D.
Associate Specialist
Ph.D. Biology 
         Yonsei University (2011)
B.S.    Biology 
          Sookmyung Women's University (2001)
Research Topic: Axonal specification of neuron cells
Email: [email protected] 
                                                         Li Gao, Ph.D.
                                                         Visiting Scholar
                                                           Research Topic: Notch structure and function.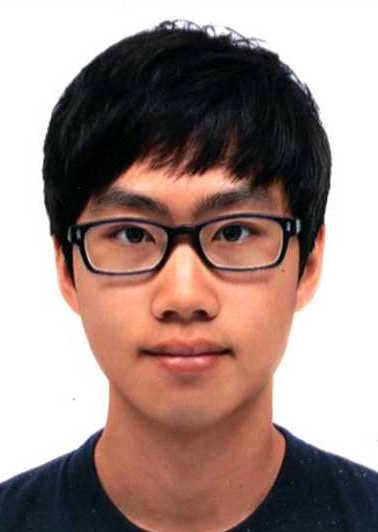 Minsuk Kwak, Ph.D.
Shurl and Kay Curci LSRF Postdoctoral Fellow
Ph.D. Biomedical Engineering 
         Yale University (2016)
B.S.    Bioengineering 
          Rice University (2011)
Research Topic: Spatiomechanical regulation of T cell receptor signaling
Email: [email protected]
Hailed from South Korea, Minsuk went to Rice University in Houston, TX where he majored in Bioengineering. Then he went onto Yale University to do his graduate studies. His PhD research focused on developing single-cell analysis tools to study functional heterogeneity of tumor and immune cells. Outside the lab, Minsuk dreams to become a gym rat, working out and playing any sports. He also enjoys wandering around SF to find good foods and places to hang out.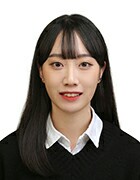 MinJi An, B.S.
Y-IBS Graduate student

B.S.    Biology
          Yonsei University (2018)
Research Topic: Monovalent magnetofluorescent nanoparticles
Email: [email protected]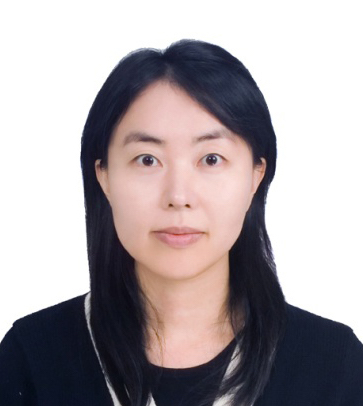 Woon-Ryoung Kim, Ph.D.
Associate Specialist

B.S.    Biology, Seoul Women's University (2001) 
Ph.D. Korea University (2008)
Research Topic: Synaptogenesis
Email: [email protected]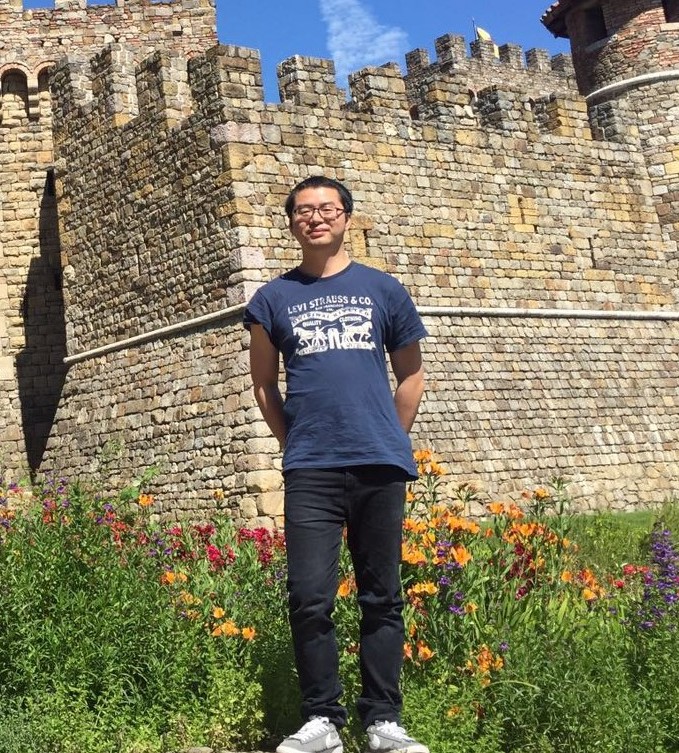 Yuetao Zhao, Ph.D.
Postdoc

B.S.    Pharmaceutical Engineering, Beijing Institute of Technology (2008) 
Ph.D.  Peking University (2013)
Research Topic: Microtissue pressure sensor
Email: [email protected] 
   Former Members
Gicheol Park (2018-2019, visiting professor)          Associate Professor, Sungkyunkwan Univeristy
Wonji Gu (2017-2018, graduate student)            Scientist, Samsung Electronics
Kaden Southard (2012-2017, graduate student)  Postdoc, UC Berkeley                             
Junghoon Lee (2017, postdoc)                             Assistant Professor, City University of Hongkong
Thomas Haas (2012-2017, SRA)                          Scientist, Zymergen
Daeha Seo (2011-2016, postdoc)                        Assistant Professor, DGIST
Junguk Lee (2015-2016, visiting student)            Graduate student, Yonsei University
Jason Fabbri (2012-2014, postdoc)                      Postdoc, Columbia University
Hyunho Lee (2013, visiting professor)                  Associate Professor, Myungji University
Hanki Lee (2011-2012, postdoc)                          Assistant Professor, Myungji University
Jiwook Kim (2011-2012, visiting student)            Senior scientist, University of South Carolina 
Bryan Liang (2011-2012, SRA)                             Engineer/Metallurgist, Element Materials Technology
Sabrina Cheng (2011-2012, SRA)                         Engineer, Baxter Healthcare