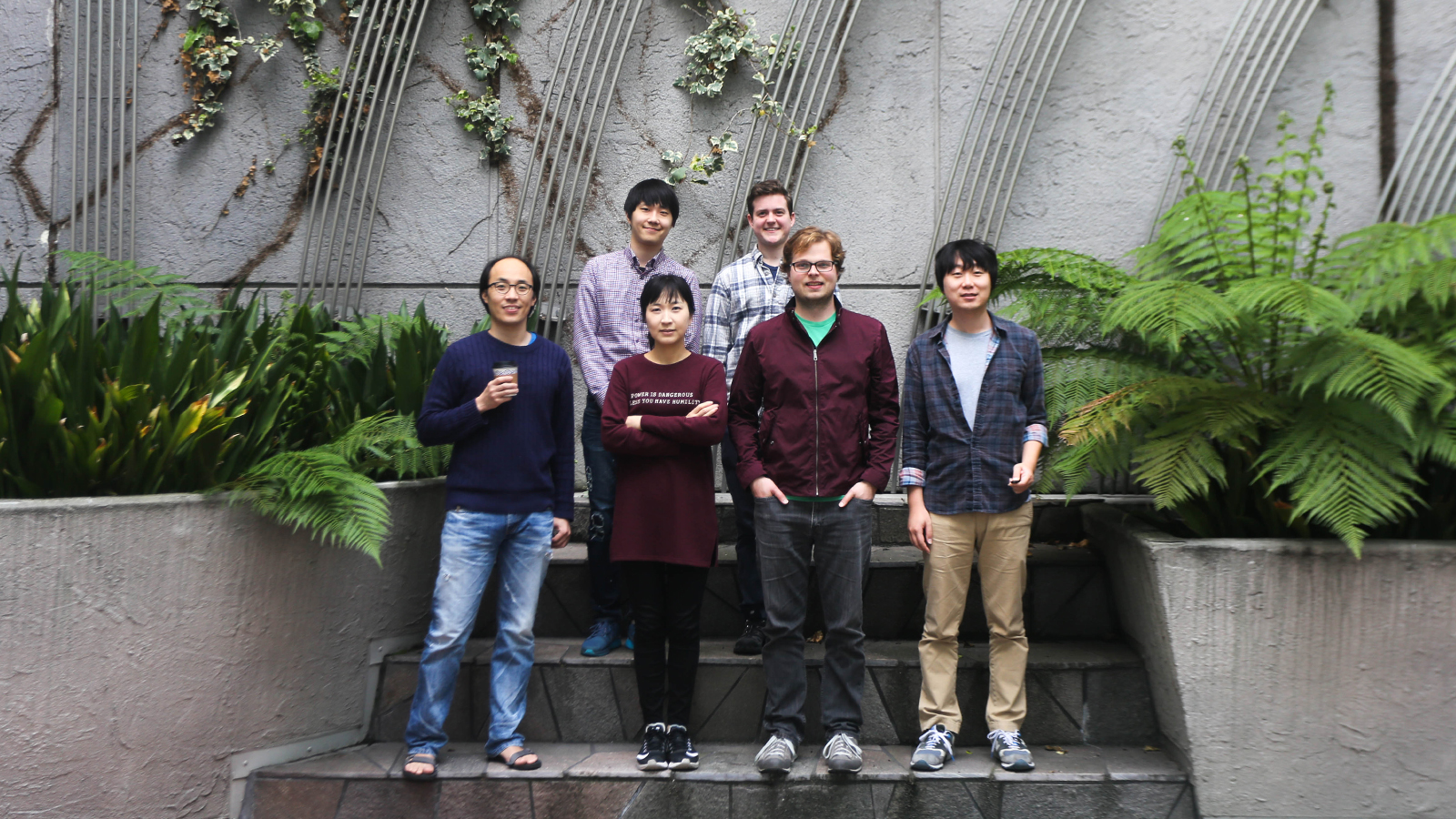 Welcome to the Jun lab at University of California San Francisco. We are located at N331 Cancer Research Building at Mt Zion campus.
Using advanced nanoprobing systems providing new optical, electronic, and magnetic capabilities, we are aiming to visualize and to control dynamic motions of key biomolecules regulating important cellular processes such as development and tumorigenesis, and hence understand how the spatiotemporal dynamics of biomolecules across a cell population influence/determine the individual cells' fate and thus orchestrate ensemble behaviors of cells. 
Our group is affiliated with the Department of Otolarynology, the UCSF Chemistry and Chemical Biology (CCB) Graduate Program, and the UCB-UCSF Bioengineering Graduate program.